Dr. Barclay-White was the right doctor at the right time. Her expertise, willingness to listen, encouragement, and kindness helped me affirm what I knew to be true--that there had to be another way.
My research and intuition paid off when I witnessed Dr. Barclay-White and her team in action. They have been working together for many years, and it shows! I could not have asked for a better, more affirming, and humanizing experience on this breast cancer journey. Watching my tumors freeze to death on the ultrasound screen is something I will never forget! It's doctors like her who truly see and hear those of us seeking sound intervention that makes both medical and common sense.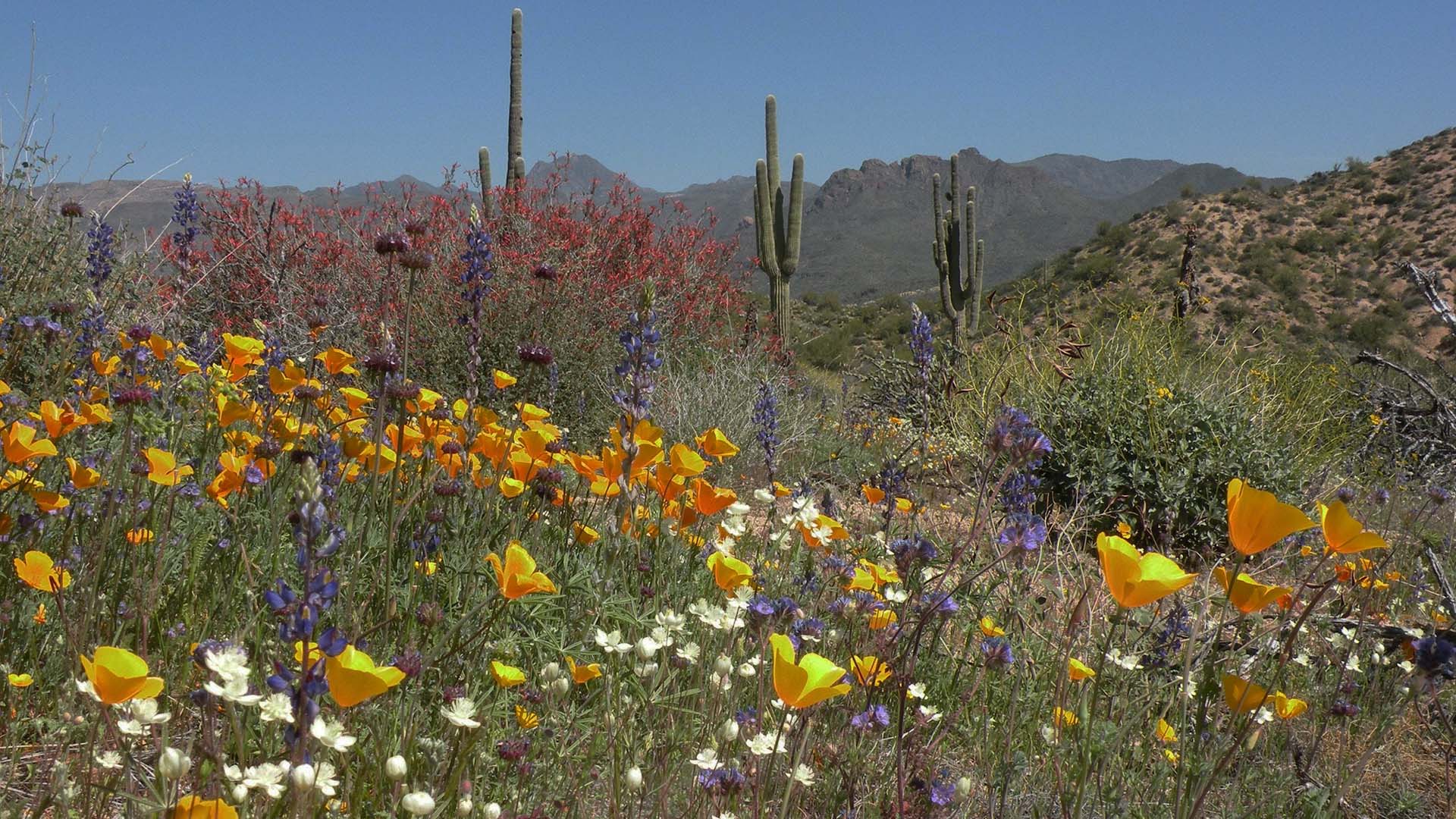 My mother was recently diagnosed with breast cancer at the age of 87. Going through regular surgery to remove a tumor under full anesthesia followed by radiotherapy was more than she could handle physically and emotionally.
While exploring other options we were referred to Dr. Barclay-White. She is the only doctor in Arizona who performs a minimally invasive procedure called cryotherapy. My first contact was with her assistant, Tracey Peters, who was very caring, patient and professional. Then Dr. Barclay-White called me personally to find out more about my mother's health.
I had a few more phone conversations with her. Each conversation was lengthy. I had many questions; I was impressed with Dr. Barclay-White's willingness to explain in great detail this relatively new treatment, the procedure itself, pre and post procedure instructions. She was very patient, attentive, professional and caring. My mom and I felt that we could trust her expertise completely. With her soft-spoken voice and very pleasant manners, Dr. Barclay-White made my mother feel calm and relaxed during the procedure. We definitely recommend patients who can benefit from cryotherapy to work with Dr. Barclay-White. We are glad we did.
To discover that there was an alternative to surgery, chemotherapy and radiation for my cancer treatment called Cryo-Therapy was a gift from God.
I have only high praise for Dr. Belinda Barclay-White. She and her team took the time to understand my particular needs. Dr. Barclay-White assessed the various lab work and diagnostics with great care. I was impressed with the clarity of her detailed explanation of the procedure.
During the procedure, I could watch on the ultra-sound screen how accurately Dr. Barclay-White probed to completely engulf my cancer mass and destroy it. As I tell Dr. Barclay-White, I have been singing her praises and have tried to tell people to seriously consider Cryo-Therapy as a solution for their cancer treatment. It is definitely an option and one that may be the answer for many people instead of having to endure surgery, chemo, and radiation.
It's almost a year since I was diagnosed and from the day I came home after the procedure, I have been my usual "running around with my hair on fire" busy person, Cancer Free. Thank you Dr. Barclay-White and your team.
I had my cryoablation in May, 2020 and the procedure went very well and was not painful at all. I was so happy my husband found Dr. Barclay-White at her clinic in Scottsdale, AZ.
I was more than happy to have this procedure rather than go in for a lumpectomy. I was in and out in less than 2 hours and felt well enough to go out for dinner that evening to celebrate that my cancerous tumor had been destroyed.
Dr. Barclay-White was great. She explained the whole procedure and process to my husband and me and was so good about answering all of our questions. Her entire staff was so kind and very professional.
I would highly recommend the cryoablation with Dr. Barclay-White.
Five days prior to my 75th birthday, stage one breast cancer was diagnosed via mammogram, August 18, 2017. A local oncology doctor explained the standard, recommended medical procedure that involved surgically removing the cancer including under arm lymph nodes with possible radiation treatments. It should be noted I was personally responsible for paying all radiation treatment costs. As the oncologist explained, likely side effects involved disfigurement, lymphodema, nausea and vomiting, fatigue, pain and diarrhea. I wanted a better choice.
December 15, 2017, I underwent cryoablation at Arizona Breastnet. First and foremost, there were no insidious side effects with expensive radiation treatments. Moreover, there was very little pain and my breast has currently healed without unsightly disfiguration. I was provided the utmost care with a superb staff of qualified professionals who made me feel valued and comfortable. I am thankful for the alternative care opportunity Arizona Breastnet offered and will continue life-long care with Arizona Breastnet.
I was diagnosed with a small, localized breast cancer in September, 2017. I had originally planned for a lumpectomy and radiation. However, a dear friend suggested I look into a procedure called "cryoablation" (destruction of tissue by freezing). After extensive research, I decided that it was absolutely the right treatment for my breast cancer.
Dr. Barclay-White and staff were there for me in every sense of the word right from the first visit. I had my cryoablation procedure November 1, 2017, and after the initial minor discomfort associated with the procedure, I was virtually pain-free during my recovery.  I just had my six month follow up and was pronounced cancer-free! Hallelujiah! By the way, I was given those results by Dr. Barclay-White while she was on vacation in California. How's THAT for amazing customer service?
I will be forever grateful to Dr. Barclay-White, and the rest of the awesome Breastnet staff for providing me this lifesaving, uncomplicated, and breast conserving cancer treatment. I am a loyal Breastnet patient for life!
Dr. Belinda Barclay-White became my mammogram doctor in 2009.  She was referred to me by a friend who had been a patient of hers for 15 years.  I knew the first time I met Dr. Barclay-White and her staff, I would never go anywhere else for my mammograms!  Everyone was professional, knowledgeable and friendly.  I immediately felt very at ease and comfortable in the beautiful, peaceful "spa-like" environment of their office and I continue to feel this way.  The Dr. goes over your results with you before you leave her office which is important to me.
In Oct. 2017, Dr. Barclay-White discovered a change in my mammogram and sent me for a biopsy.
Results came back . . .  breast cancer!!  I was devastated with this news but the Doctor's caring heart, knowledge of breast cancer and advanced technology assured me I was going to be fine!  Since my cancer was caught early, it was slow growing and met certain criteria, I was a candidate for a new freezing procedure called Cryoablation.  I had complete faith in Dr. Barclay-White which gave me the confidence to choose her to perform this procedure in February, 2018, in her office with her excellent technicians by her side!  The procedure was quick and painless.
I have always recommended Dr. Barclay-White to others for mammograms but after this procedure, I am beyond grateful I discovered her all those years ago!