Breast Cryoablation
also known as Cryotherapy, is a highly effective treatment for certain small breast cancers.
We encourage women searching for a treatment plan to explore all of their options.  In some cases, less is more, and in some cases traditional treatment is the best course of action.  Dr. Barclay-White respects the opinions of her peers, and consults with surgeons, oncologists and naturopathic physicians regularly to assess individual cases.
We welcome you to contact us if you feel Cryoablation may be the treatment for you.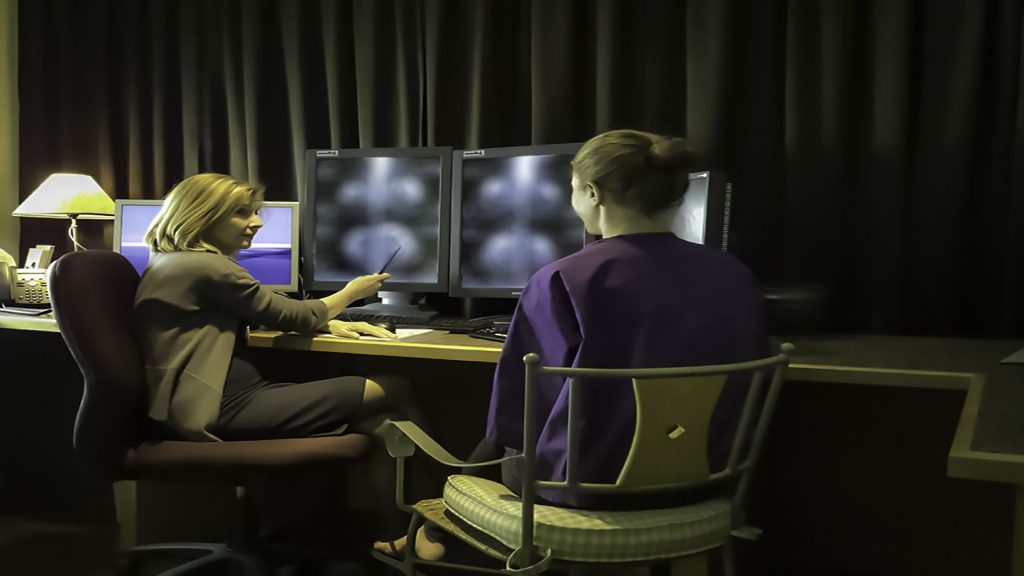 New Treatment Concept
Cryotherapy is a new concept for the treatment of breast cancer and replaces the need for lumpectomy for certain breast cancers.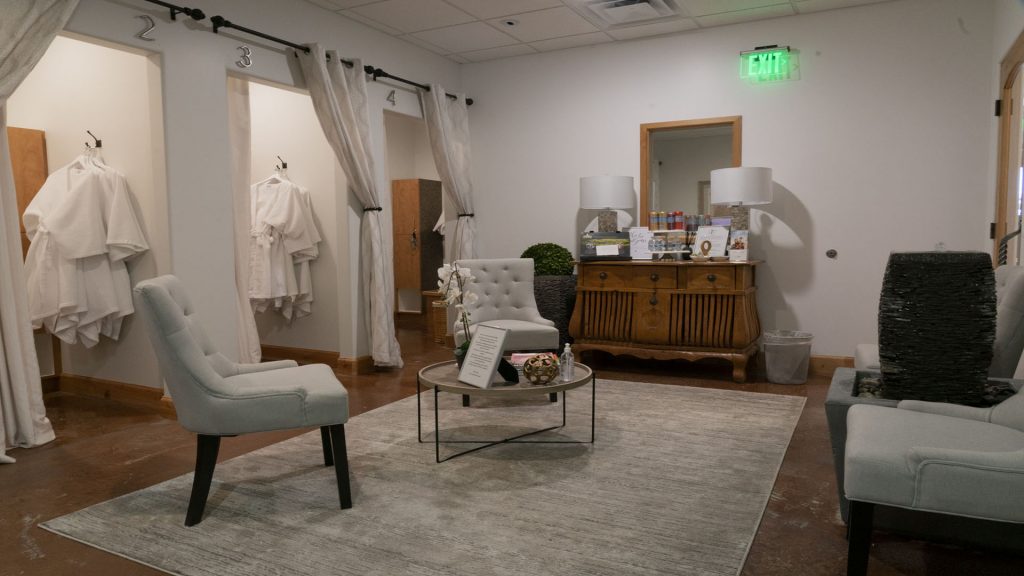 No Surgical Excision
Cryotherapy is performed in an outpatient setting using ultrasound guidance. There is no surgical excision so no surgical scar is present following the procedure.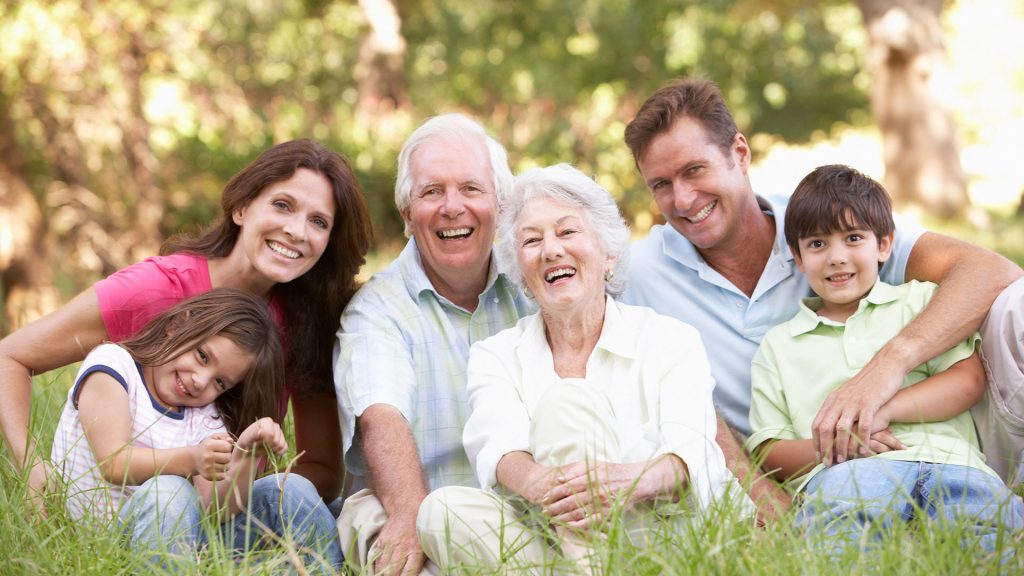 Accelerated Procedure
Cryotherapy is performed with local anesthesia and takes approximately 1 hour to perform minimizing time away from family, work and living your life.