The Team
At Breastnet, we have successfully performed cryotherapy for small breast cancers since 2016.  Our patients have no evidence of residual or recurrent cancer and have no scarring, no history of infections and report no pain.  These ladies continue to live active, vibrant lives and are enthusiastic supporters of cryoablation for breast cancer.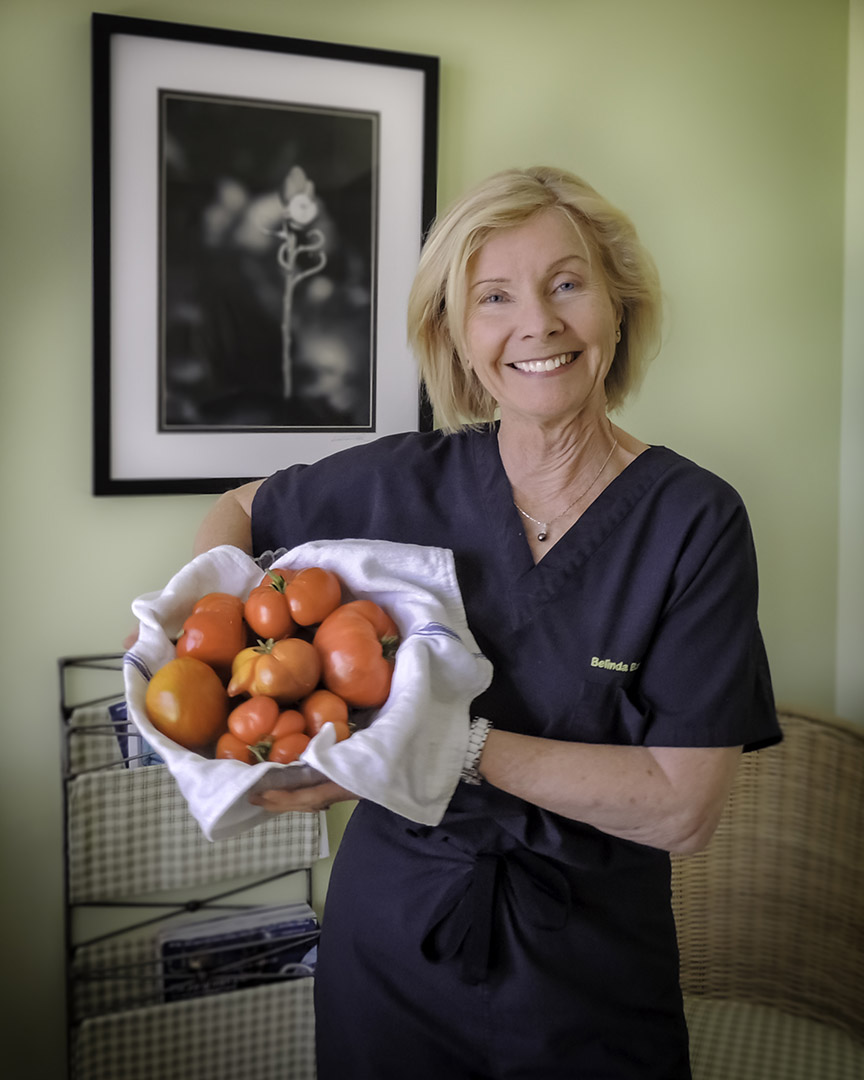 Dr. Belinda Barclay-White, M.D.
As the only woman in a large radiology group I quickly became interested in women's imaging and offering women a more pleasant experience while having a mammogram. Finding smaller and smaller breast cancers has been my passion for the last 30 years. I am very aware however that surgical treatment has not changed over the last 50 years and I believe we may be overtreating these small slow growing cancers particularly in women over age 50.
I am therefore very excited about being able to offer a new, safe, non-surgical technique to remove small cancers in the breast by literally freezing them to death. We have successfully treated patients with cryotherapy for their breast cancers since 2016 in Arizona. I have a personal interest in this endeavor—I have 3 daughters and 3 granddaughters, and I believe we will be able to offer many generations of women this significantly less-invasive treatment option.
When not interacting with my wonderful patients I enjoy spending time with my family, reading and reconnecting with nature through my vegetable garden, hiking and yoga.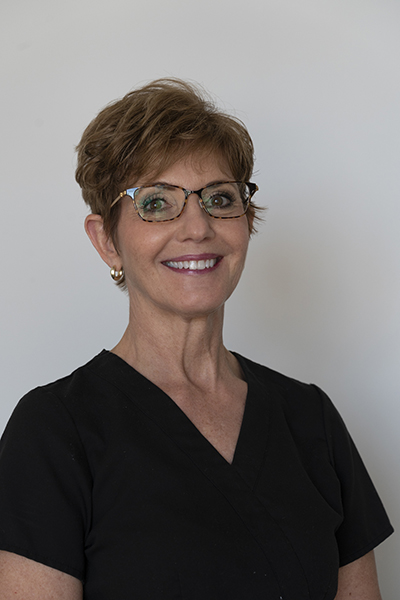 Tracey Peters
Tracey graduated from Columbus Hospital School of Radiologic Technology in Great Falls, Montana 35 years ago. She worked in diagnostic radiology and then doing CAT scans.
However, after having her first child she did not want to be on call, so she decided to specialize in mammography. It was here, She found her passion for working with women. She took the first national boards for mammography in 1994 and her breast ultrasound boards in 2013. Helping women overcome the fear of mammography has been a primary goal for her.
She has a passion for educating women and takes great care to ensure women feel comfortable during their mammogram or ultrasound exam. She engages women in conversation and welcomes questions. Tracey knows each woman is an individual and strives to treat everyone with kindness and compassion.
Tracey is very excited to be working with Doctor Barclay-White and Sheri in cryotherapy for breast cancer. They have worked together for many years and have a fantastic work relationship which gives the best results for patients.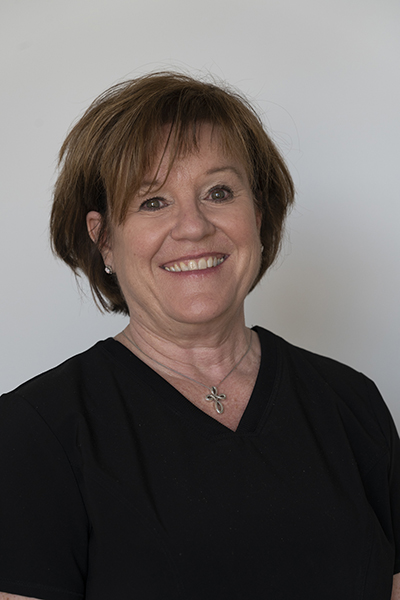 Sheri Thal
Sheri earned her Bachelor of Science degree from Northern Arizona University nearly 40 years ago. A few years later she earned her ultrasound credentials and is registered in OB/GYN and Breast imaging.
She was one of the first to sit for the Mammography specialty exam when it was offered in 1994. She has been working specifically in the field of breast imaging for over 20 years.
She began working for Dr Barclay-White in 2000. She had a passion for compassionate, excellent care and service after seeing what her aunt went through with breast cancer in the 1970's. Dr Barclay-White was one of the first in the valley to offer immediate results, same day biopsy and 24 hour biopsy results. This was treatment as it should be in breast imaging, and she was honored to be a part of that team.
In 2015, Dr Barclay-White diagnosed Sheri's mother with breast cancer. Since then, she has had 2 maternal cousins and most recently, last year, she herself was diagnosed with breast cancer. She understands that each woman's journey is unique, and their choice of treatment is a very personal decision. She is excited to work with Dr Barclay-White in these early stages of cyroablation therapy in the hopes that this will give women one more arsenal in their treatment options. 
Vanessa Vande-Hei
Vanessa received her Bachelor of Science degree and furthered her career by going back to school for Diagnostic Medical Sonography. She has a national ARDMS Breast certification, and has served at several breast clinics across the western United States.
Through her ongoing struggles with breast cancer, Vanessa found her passion to work in the field of breast ultrasound as a Diagnostic Medical Sonographer. After several surgical treatments for her cancer with multiple re-occurrences, she saw the success of cryoablation working with Dr. Barclay-White. That's when she decided to get treatment for herself and hasn't had a reoccurrence since. Her only regret is not getting the treatment sooner. Along with her work as a breast ultrasound technologist working to find breast cancers as early as possible, she loves to work with the incredibly talented cryoablation team.
She is ecstatic to contribute to improving health and educates and encourages other women to be informed about their health, and feel empowered to seek new solutions such as the cutting edge cryoablation technology we utilize, giving patients more options in their cancer fighting tool-kit. She brings experience, care, and compassion, to each patient.
When she's not in the clinic, you'll be sure to find Vanessa enjoying time with friends and family and hiking in the beautiful outdoors.