Our facility is in Scottsdale, Arizona, but we consult with and have had patients from all over the world.​
Please feel free to submit the form on this page or contact us by phone or email.
We are happy to answer your questions.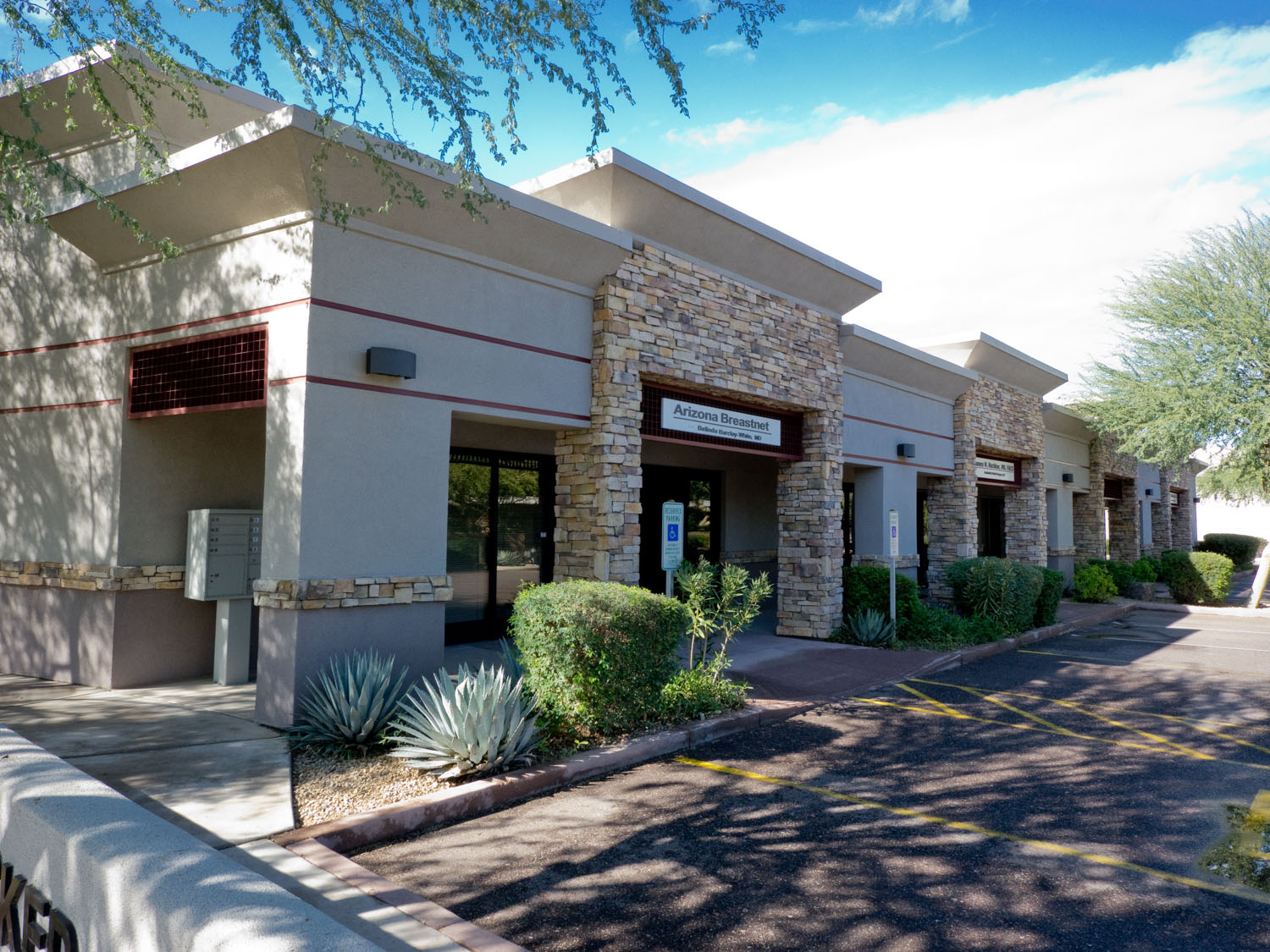 Cryoablation Submission
Please fill out the following form and submit
Then upload your pertinent records to AMBRA
Pertinent Images and Reports Upload Link
We will need pertinent images and reports to assess your case. This includes, Mammography, Ultrasound, MRI, Pathology and Surgical Consultation Reports. You can upload here, email or fax them to us. Once we have your images and reports, we can determine whether you are a possible candidate.